For apartment buildings, our software provides: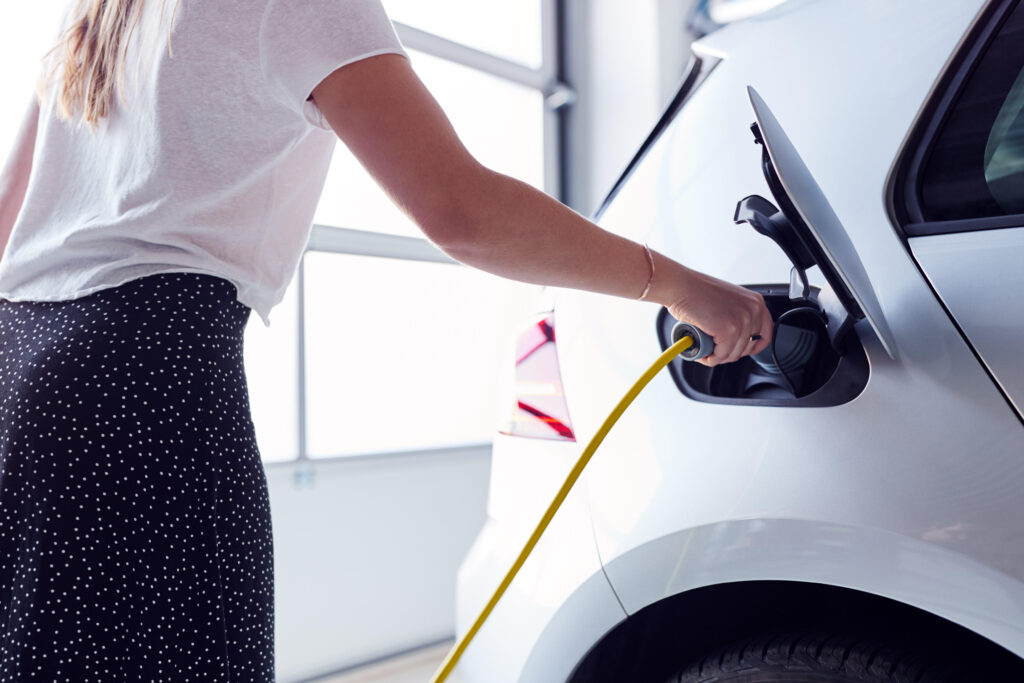 Cheaper charging
Better and simpler utilisation of the chargers.
Our system will manage your charging infrastructure better than any other system available.

You get small operational costs and a lower electricity and grid bill
The software system handles billing through credit cards or phone payments.

Our system supports chargers with OCPP and several proprietary chargers.
For fleet owners, our solution provides:
Full overview and control
World-leading charging management of your fleet.

Supported by AI to improve efficiency and environmental impact, as well as increase utilisation of the local power grid.
AI also helps to improve logistic in an electric fleet.
Caretakers are made more efficient and connected with APP.

Supports over 200 vehicle models.
Vehicle to Grid, Solar Power, distributed load sensors supported.
Equally advanced as software handling a large power plant at a fraction of the cost.
Developed and tested for two years in close cooperation with the Norwegian Postal Service.

For fleet owners of busses, we provide: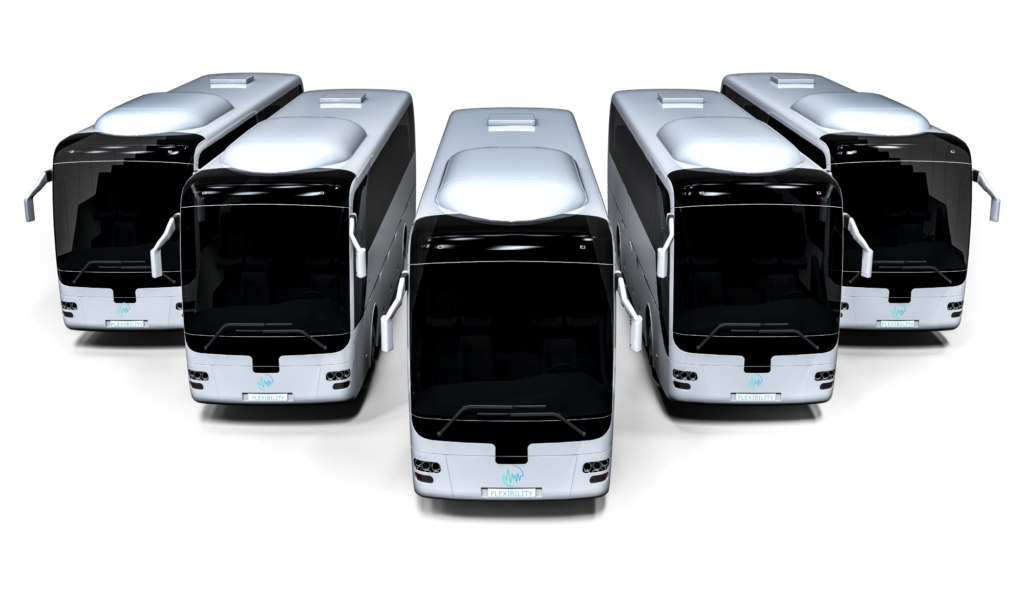 Charging for a bus fleet
Fleet owners of busses can benefit from better charging management
Our system supports different chargers for the best, cost-effective charging hardware.
Our AI reduced your cost of electricity and grid fees.
V2G and world-leading energy management are as advanced as software handling a large power plant.
For grid companies, we provide: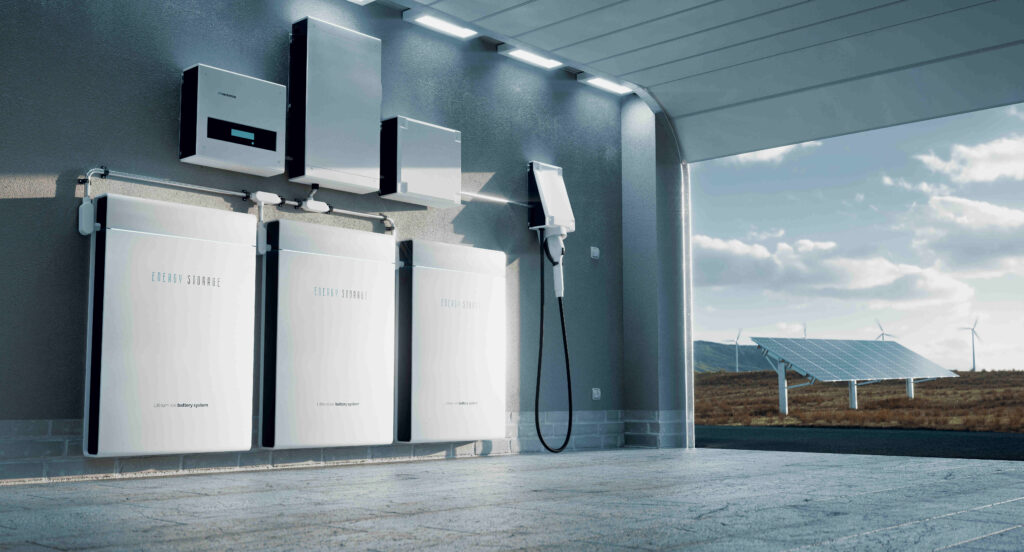 System services.
Smaller operational costs of their power grid.
Higher and better stability in the grid.
---
We provide services to several global partners and energy clients:
Our GraphQL API provides smart charging and vehicle integration services to global partners and energy clients.
The API is known for its scalability, security, and well-documented nature.
It enables next-generation smart charging capabilities for our clients, allowing them to quickly build their own apps with confidence.
With Google Hardware, our system is designed to deliver unbeatable security measures. This allows us to provide you with top-of-the-line protection and peace of mind.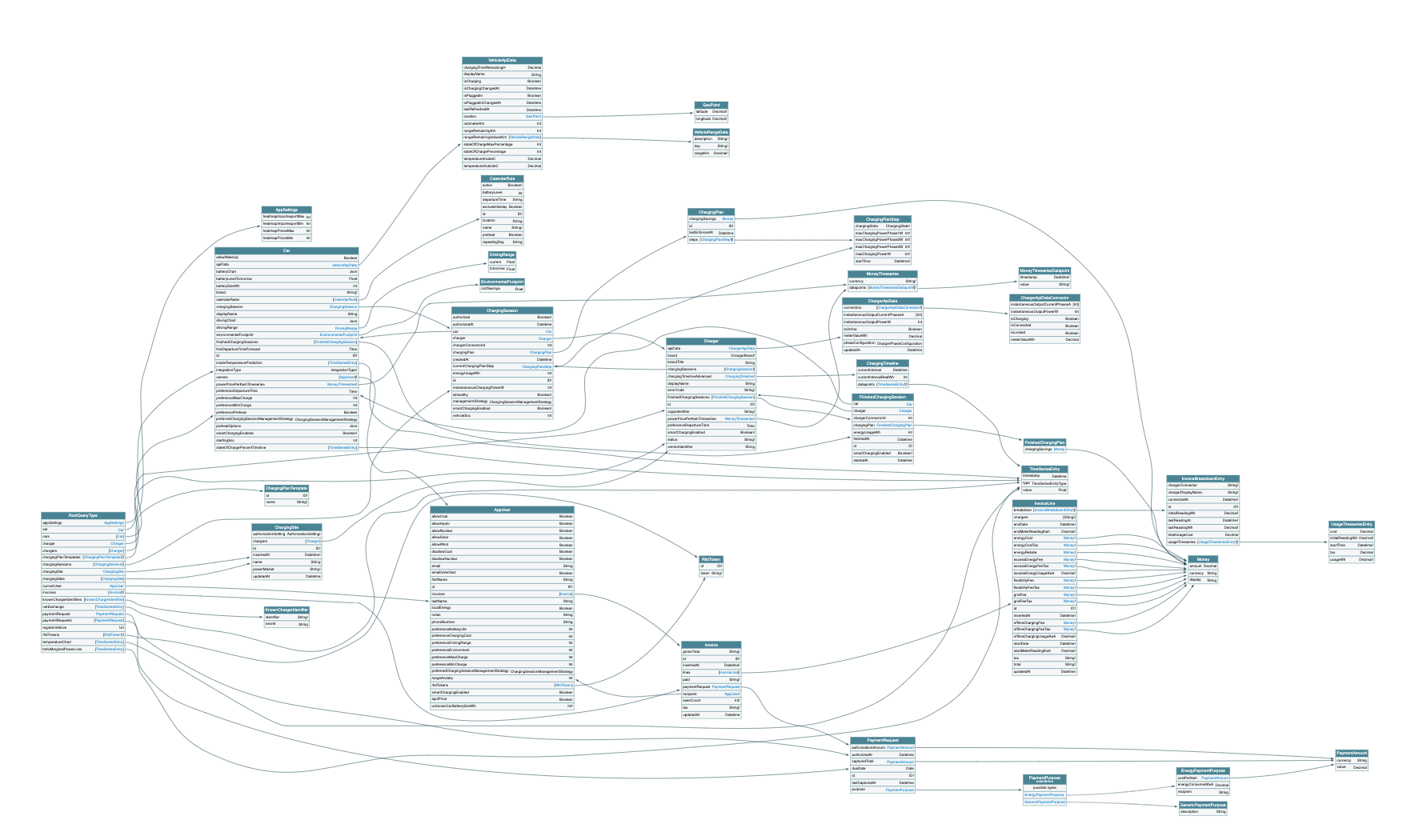 Battery Management of static batteries to ensure optimal trading performance
Automatic Energy trading of electric vehicles / electric fleets.
Artificial Intelligence utilized for the management of Windpower, Hydro, and Solar power sources.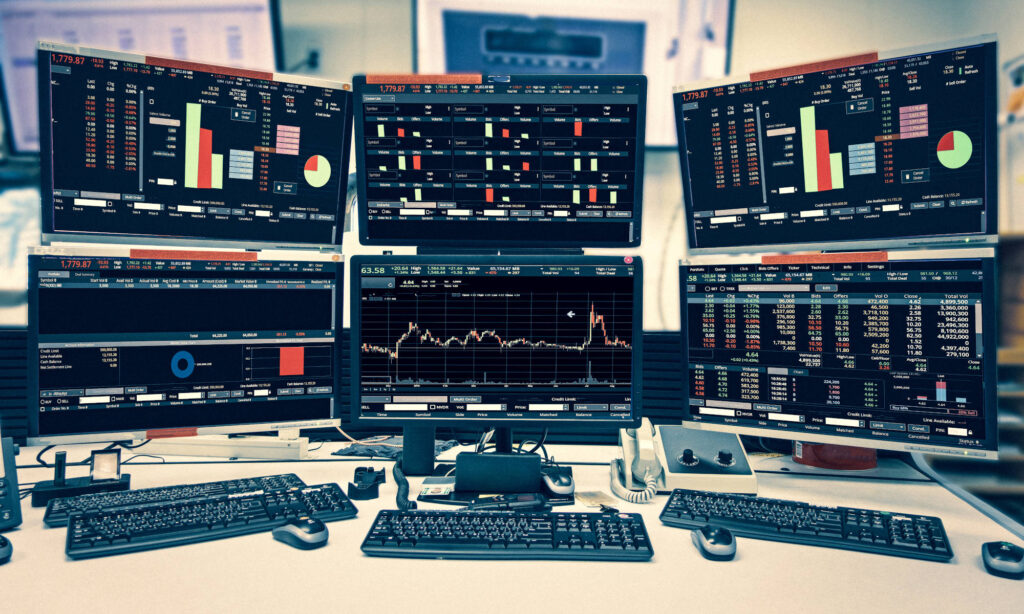 Automatic trading – we have 15 years of experience with energy trading in all relevant energy markets. Physical deliveries, balancing service, CFD and financial trading of commodities and futures contracts.
Consulting and advice on becoming the leading energy actor in the new and growing market.
Manufactures of vehicles and trucks
Is your OEM company still many years behind Tesla in providing an excellent electric vehicle and a good user experience? You should test our solution and let us quickly improve your product.

Lars Holmefjord -CEO Flexibility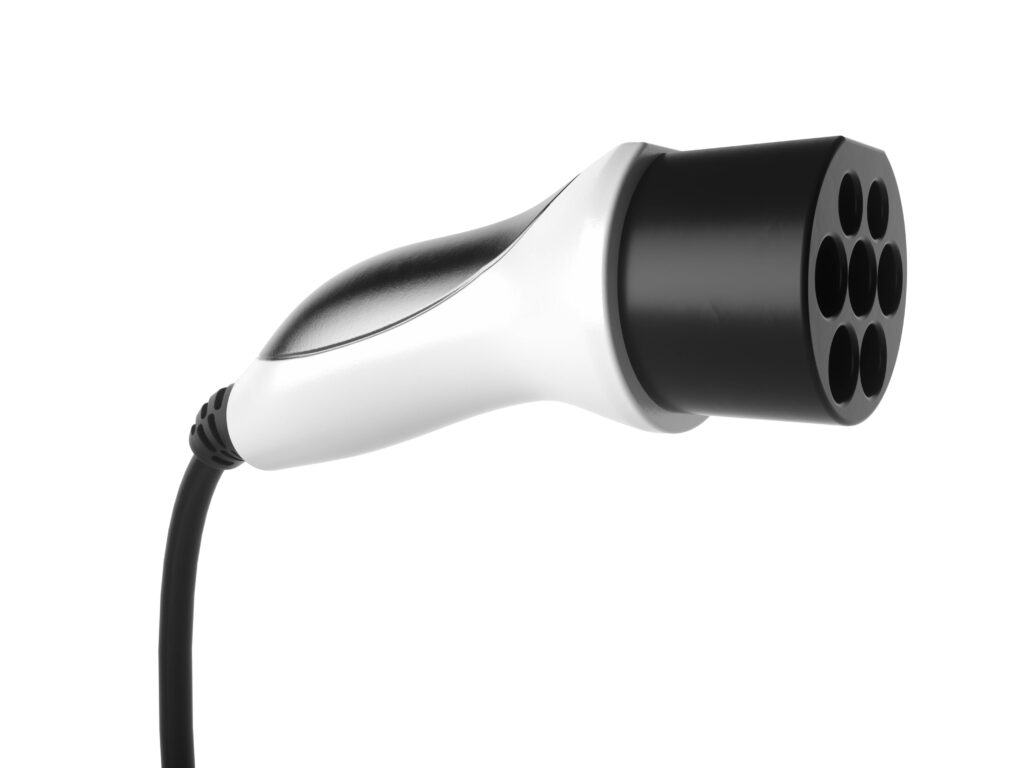 For OEM, we can provide:
APP (white-labelled) or graphQL API to enable your company to provide the best and most intelligent charging experience for your clients

An improved Battery Management System (BMS)

Edge computing
Improved end-user satisfaction by providing them with an improved charging APP and a better charging experience
We improve the utilization of the battery and prolong its lifespan of the battery.
Enable world-leading energy management that saves your clients cost and environmental footprint
Fleet charging management system