We are Maximizing Battery Performance By
Providing World Leading Energy Management
We have probably developed the most environmental-friendly, user-friendly and intelligent charging software for electric cars and fleets.
We are currently testing and piloting our artificial intelligent charging software together with: Trønder Energi, Ohmia, Circle K and Posten
Thanks for research and pilot funding from Innovation Norway, Oslo Municipal, Enova and Forskningsrådet.
Intelligent charging for apartment buildings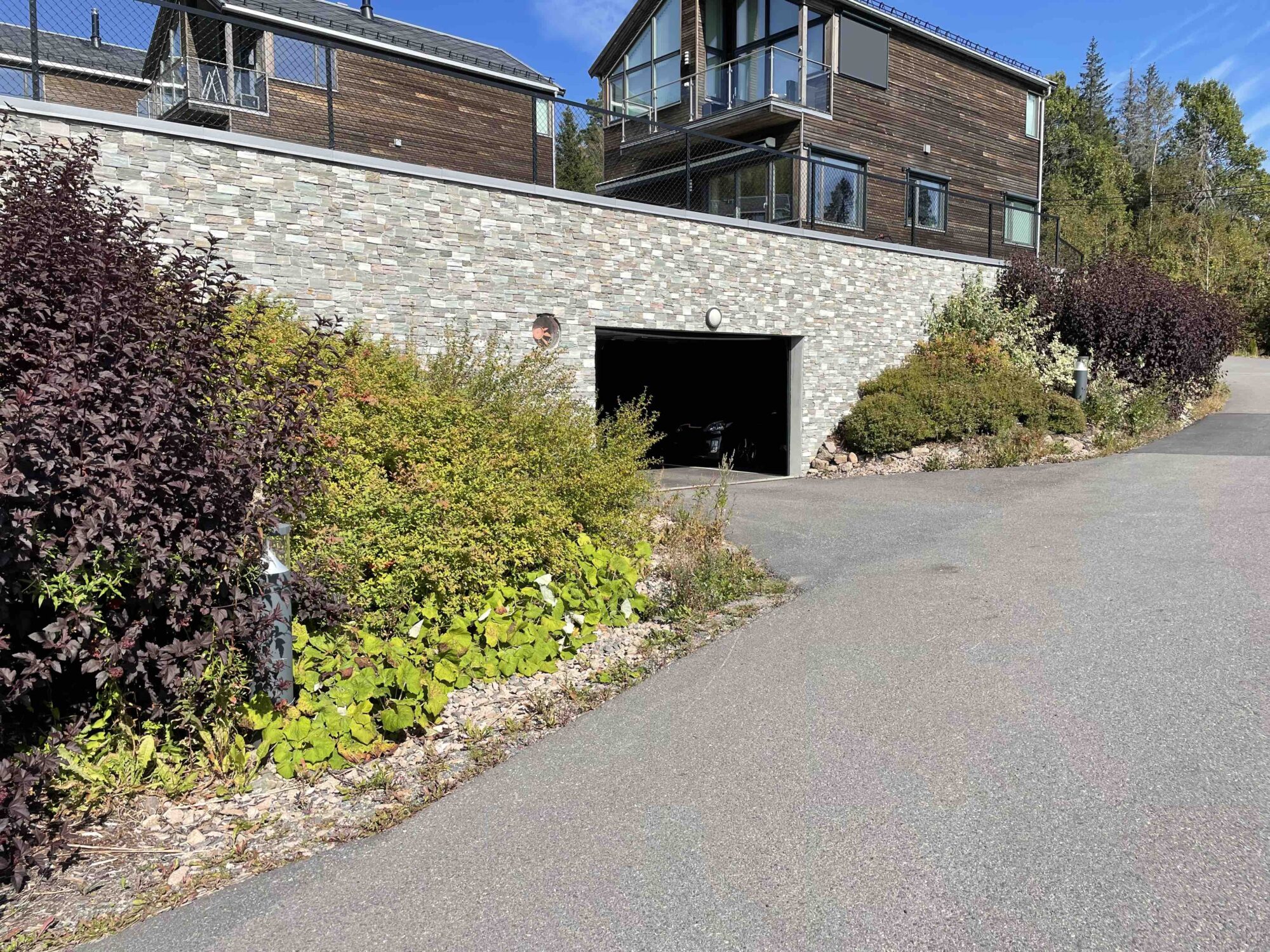 We are testing our new logic to decrease energy losses and improve the easiness of use.
Payment with APP (card or phone)
It is the most cost effective logic aviable in the market
Intelligent charging for the Norwegian Postal Service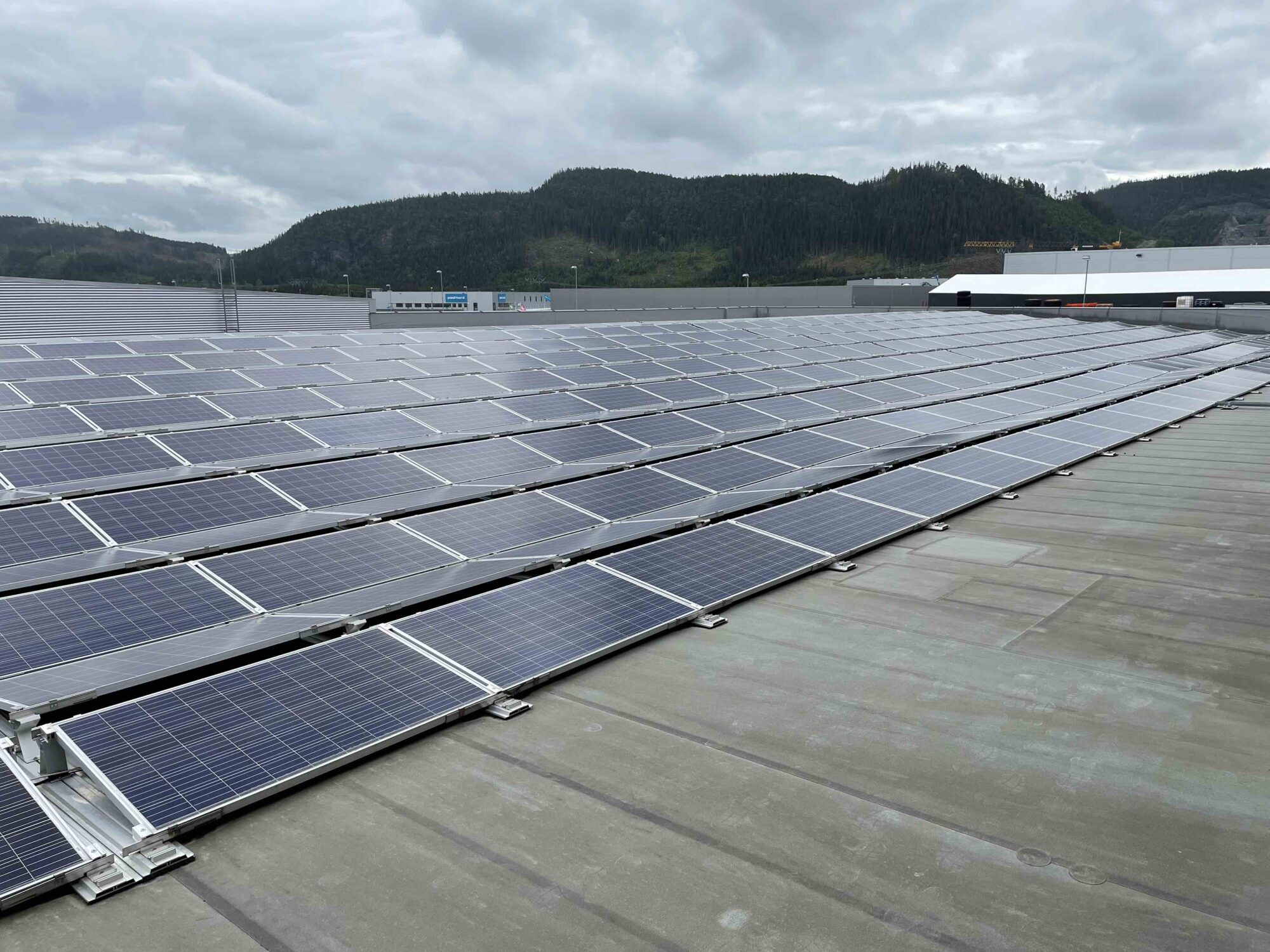 We are testing our new logic in a new terminal. We are focusing on improving the charging and the logistics for a big electric fleet in daily use.
Solar roof 4000 m2
Battery system
Fast chargers and AC chargers
Dynamic load management for different brands of chargers
Cost savings with our AI logic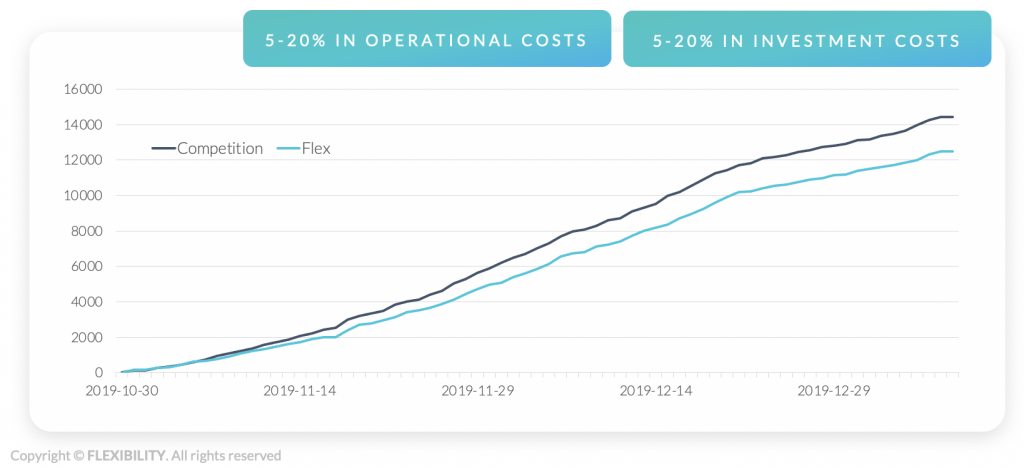 When we evaluate our system versus the marked leaders we see that we save 5-20% in energy and grid fees.
Battery health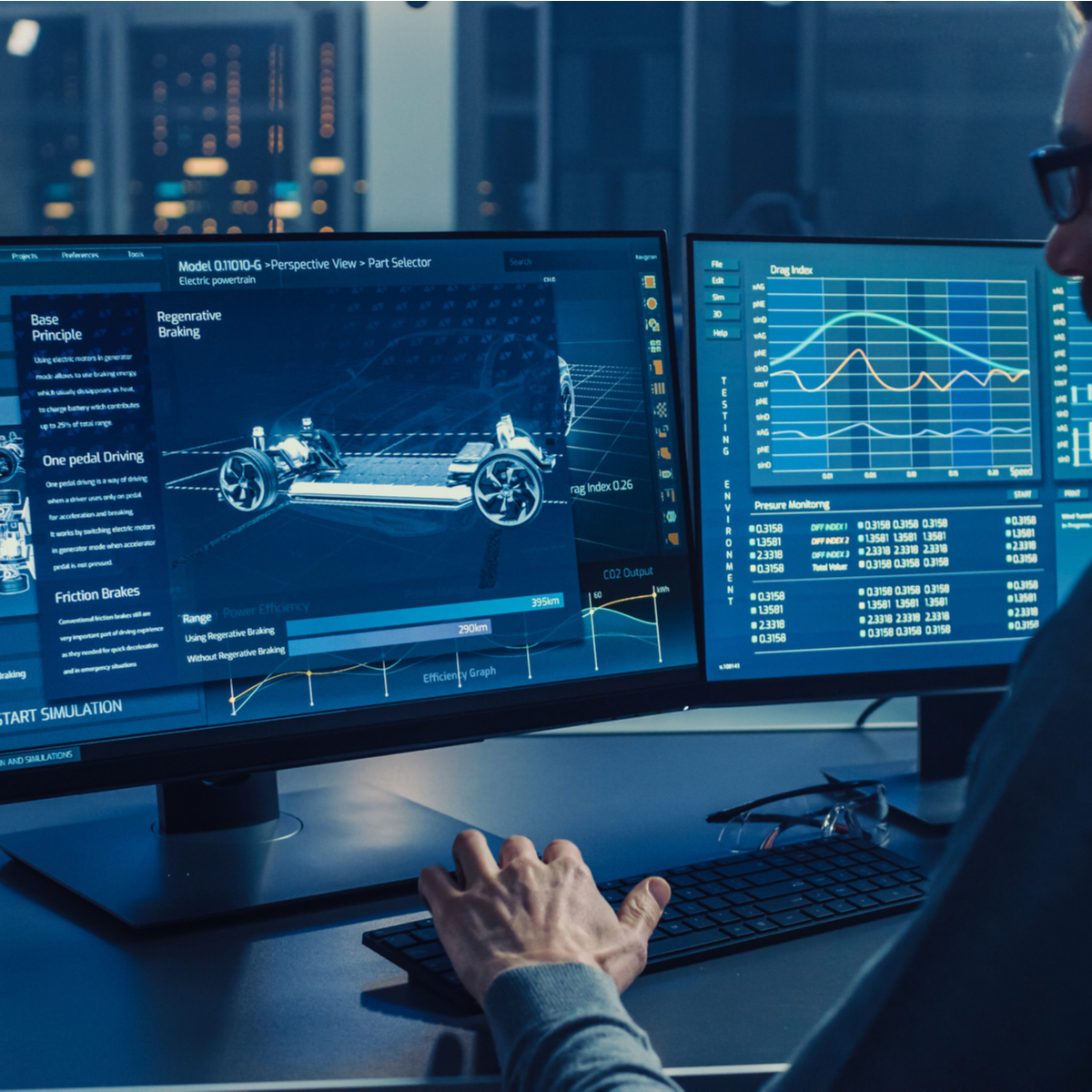 Our automatic charging management will prolong the battery lifespan as much as possible, saving you much money.

In addition, our clients get easy access to review the battery health of their battery. As a result, it is unnecessary for them to take the car to a car repair shop to carry a costly and timely inspection of the battery health.
Are you ready to connect your fleet?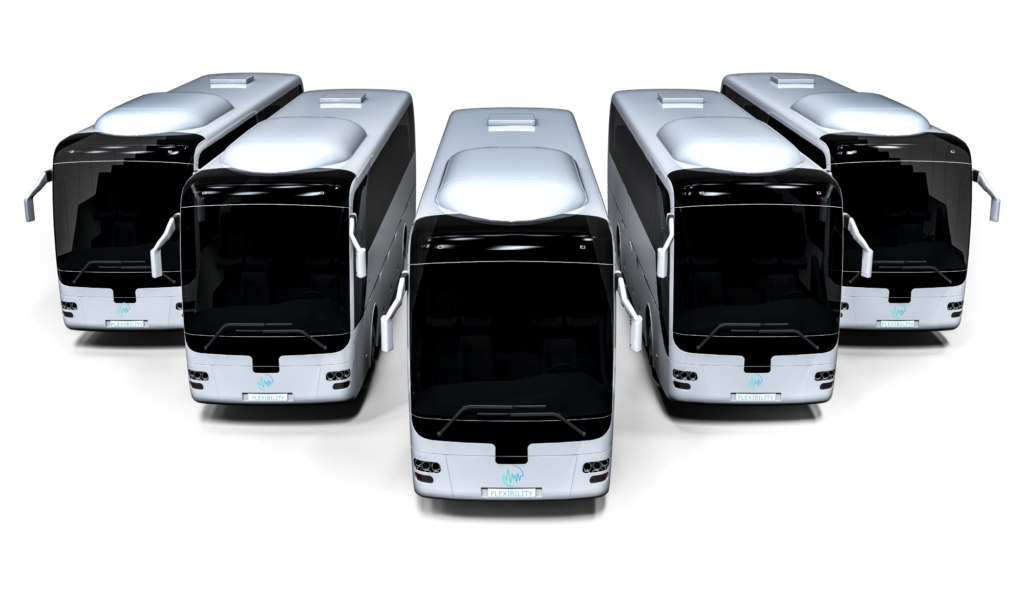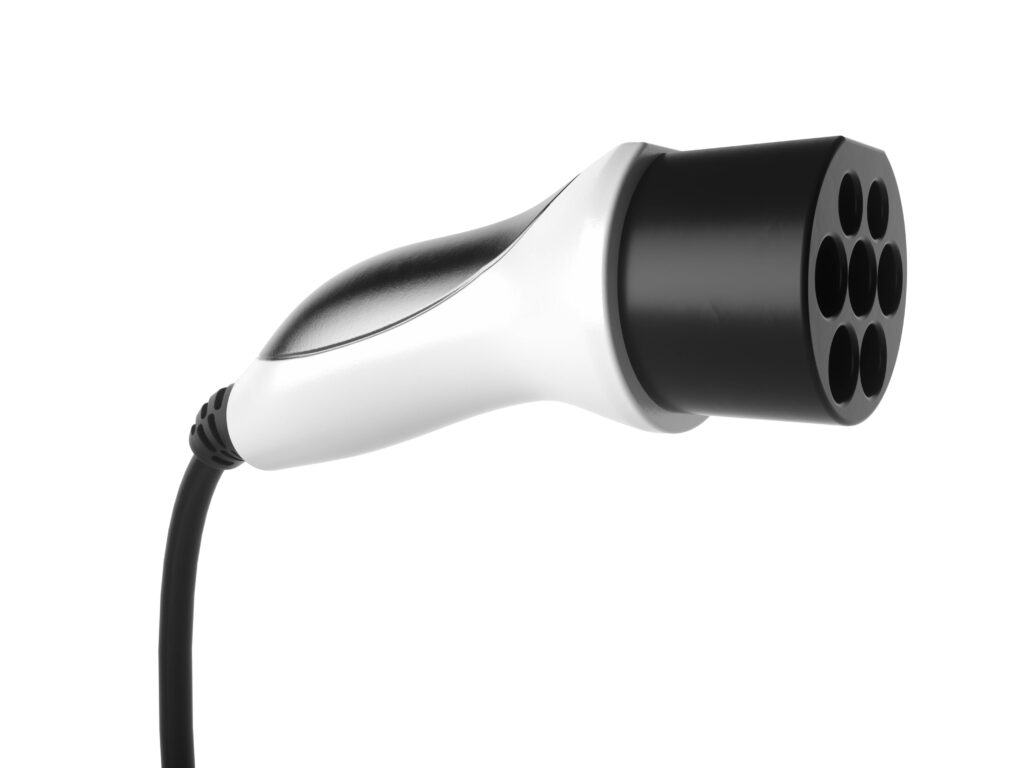 We welcome companies in Europe and US with small and big fleets to participate and suggest future pilots. Let's together enable our AI to become the best global solution for fleets and electric vehicles. Contact us at post@flexibility.ai
Flexibility AS 919693673 MVA, Professor Dahls Gate 3, 0355 Oslo, Norway,